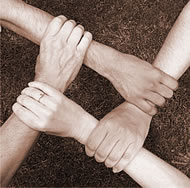 Web Based Document Management System:
Get your documents organized!
Store any kind of document in the database.
Link to documents stored on your computer, network drive or web site.
Keep product manuals, drawings, SOPs, lock out/tag out procedures for assets.
Store before and after pictures for your work orders or projects.
Organize your documents in custom categories you create.