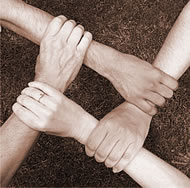 Web Based Work Order Management:
Take control of your organization! Manage, report and find your work orders with ease.
Find work orders based on any information you have on it.
Create new work orders on the fly without having to type in all the information.
Generate reports on open, closed, past due work orders with the click of a mouse.
Assign and track employee labor and contractors.
Track materials used on your work orders.
Categorize and report on your work orders the way you want!
Automatically notify customers when the work orders are completed.
Email the work orders to whoever needs them.